more than just a protein.
nuut is a daily supplement that helps boost energy and support muscle recovery to enhance that post-workout glow. because premium wholefood is the cornerstone of good health, nuut is formulated using science and plant-based bioavailable ingredients to give your body precisely what it needs.
our range of products is not expansive. it's small, thoughtfully curated, and scientifically backed and vetted for efficacy by formulator dr michael hauck phd.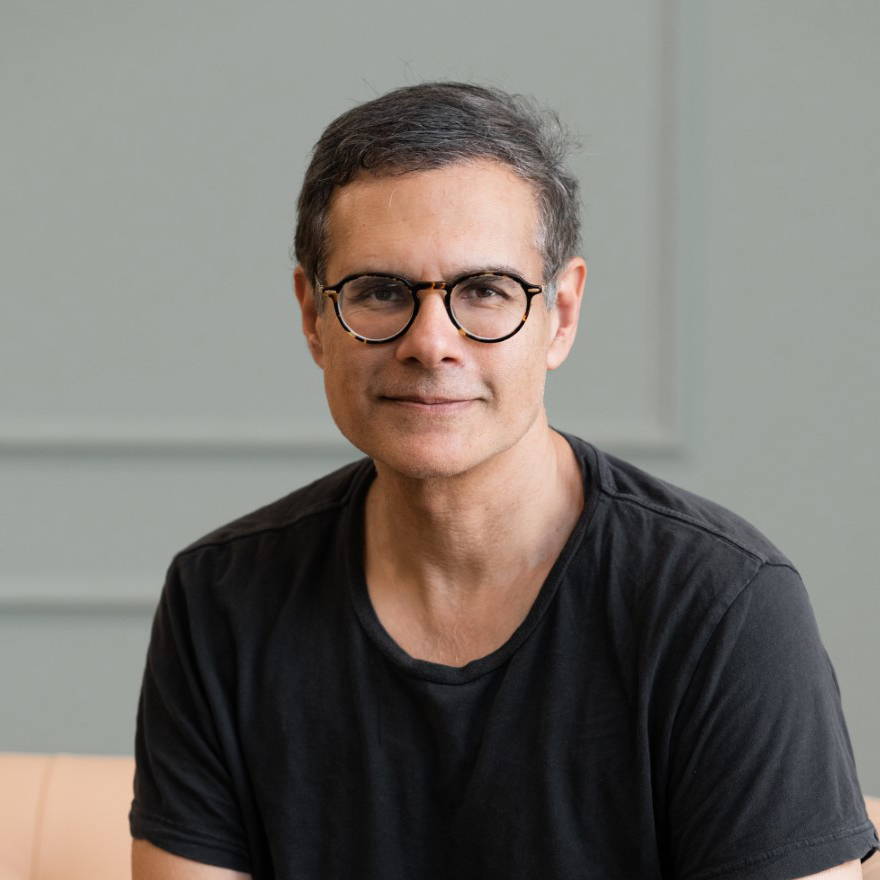 adil bux, ceo and founder

award-winning australian entrepreneur and pioneer in the health and wellness industries, bux was founding managing director of premium wellness company welleco with supermodel elle macpherson, founding member of revolutionary natural sunscreen invisible zinc, and award-winning high-tech sunscreen brand zo1. since its inception in perth in 2019, bux has steered nuut successfully into the international market, selling over half a million meals that have garnered over 7000 positive reviews averaging 4.8/5 stars. in 2020, nuut was voted number one for five weeks running on the uk's top rating commercial station itv1 and will launch in the united states in late 2021.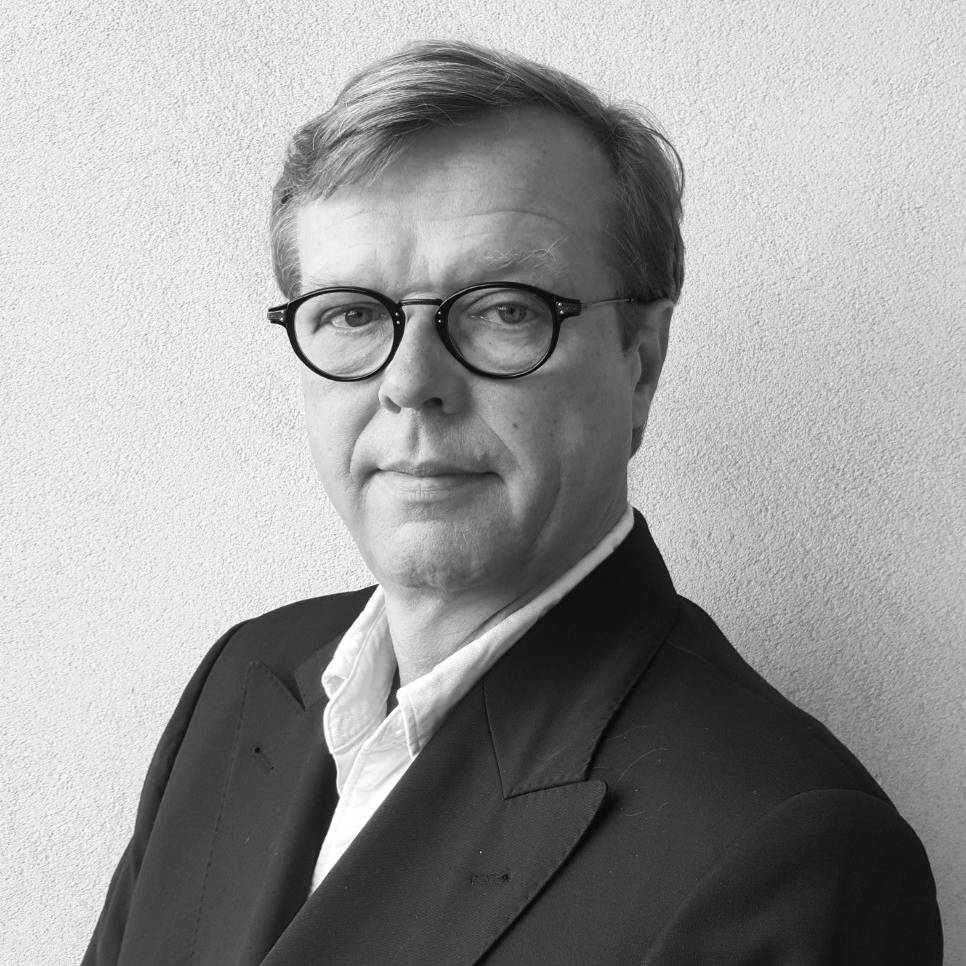 dr michael hauck, chief science officer
with a ph. d. in bioscience, dr hauck specialises in protein and enzyme analysis and the impact food processing has on the human body. he has extensive background in food technology, science and nutrition and is a court-certified specialist in food, water, nutrition and trace analysis in europe. dr hauck heads a dedicated team to ensure nuut blends are formulated with the right ingredients for synergistically optimising nutrition by emphasising bioavailability.
in today's changing world, nuut makes staying healthy easier and more affordable. the ultimate meal-on-the-go, each serve provides 100% plant-based goodness for increased proactivity around everyday wellness. with exciting formulations in the works, nuut is the future of food and complete nutrition for everybody.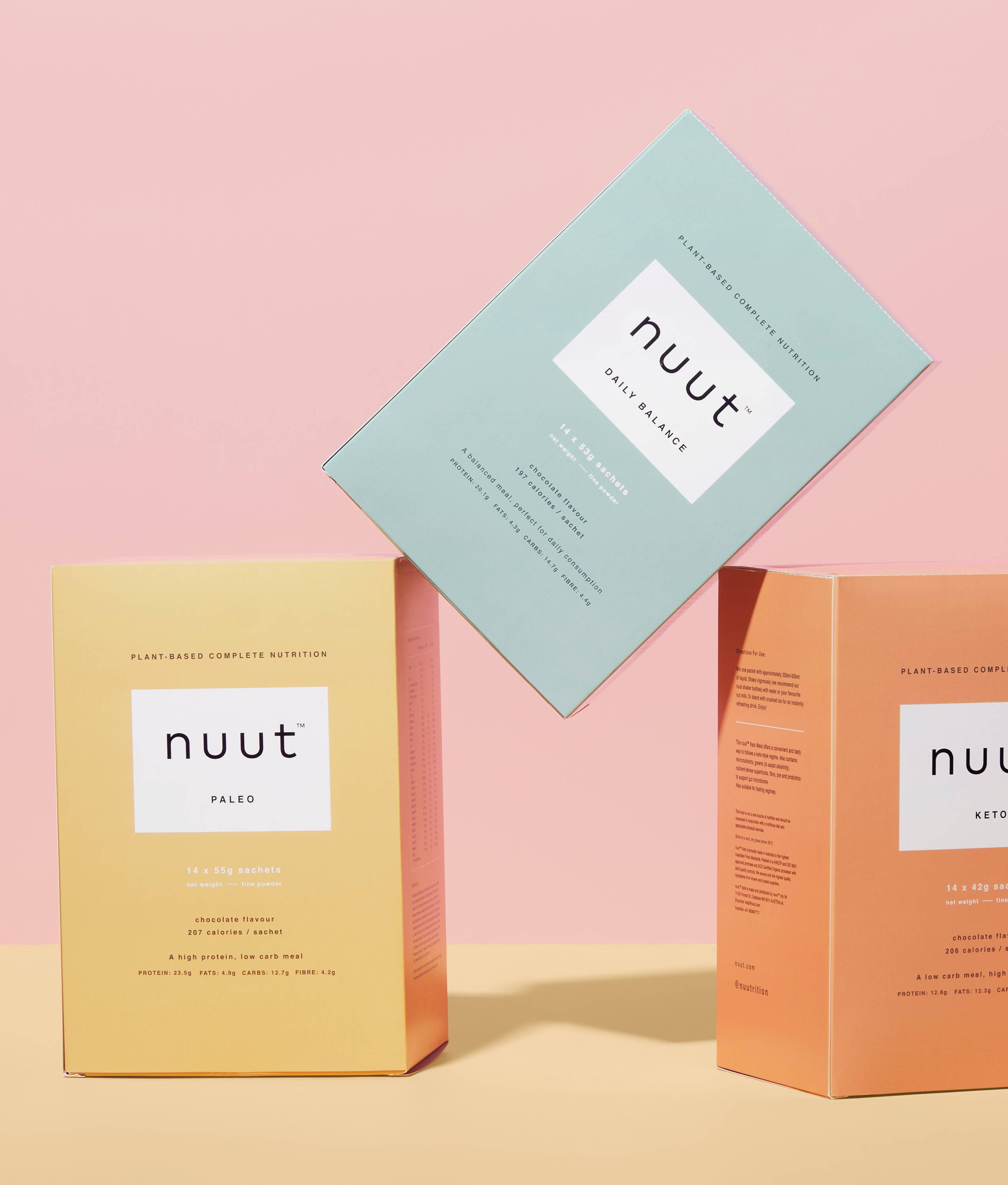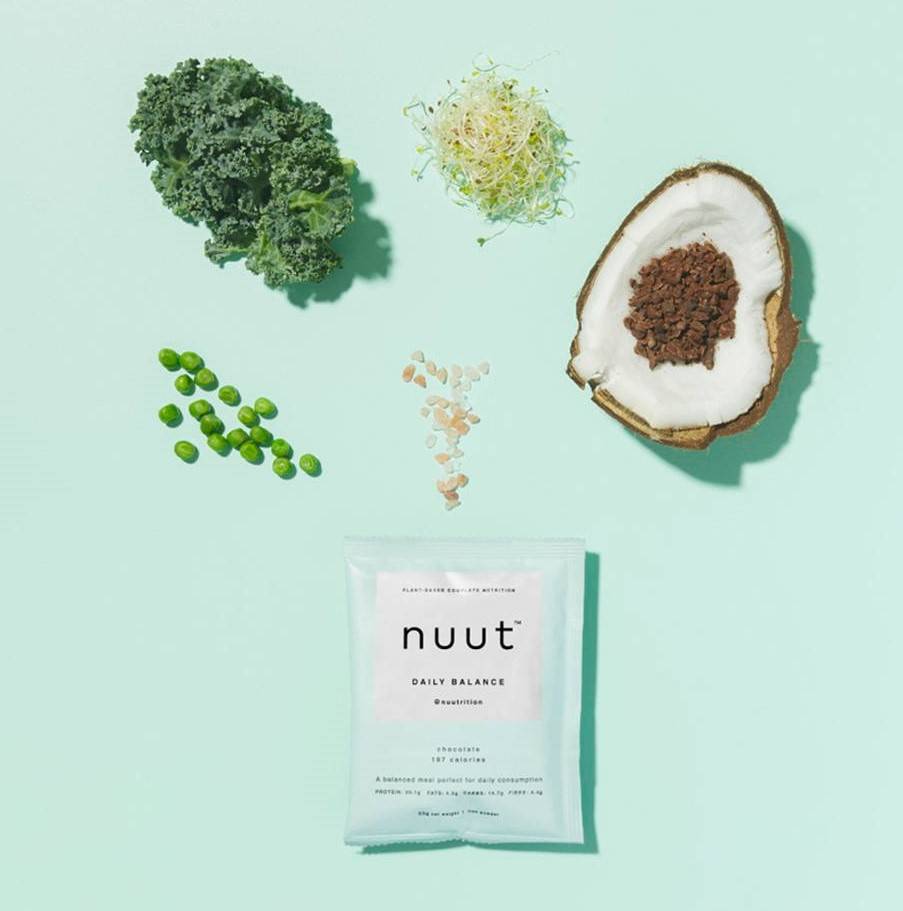 time-strapped? nuut is quick and easy to use. stash our sachets in your desk drawer, pocket or gym bag and add one to water for a complete meal-on-the-go. follow keto, paleo or intermittent fasting? nuut work synergistically with each, making it easy to stick to your daily regime.
we know you're time-strapped, so nuut is designed to be quick and easy to use. stash nuut sachets in your desk drawer, pocket or gym bag. simply add one sachet to water, nut milks, and smoothies for a complete meal, wherever you find yourself. follow keto, paleo or intermittent fasting? nuut blends work synergistically with each, making it even easier to stick to your daily eating regime.