5 things to love this weekend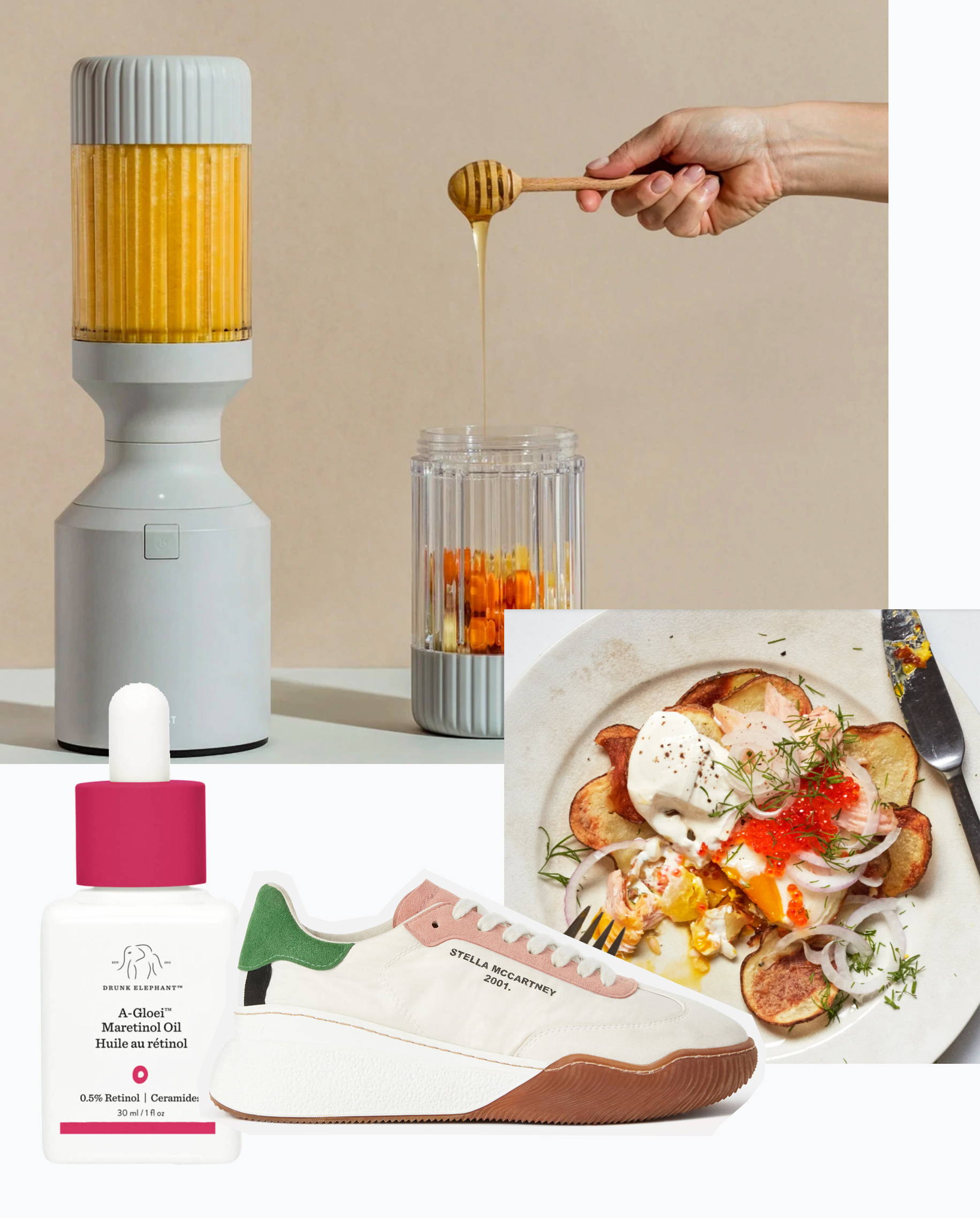 up to speed on what to wear, eat and read? never fear, we've done the legwork for you. here are just some of the things getting us through the week.
1.
been watching your carb intake all week? time for some potatoes! we're whipping up this crispy potato hash that sits somewhere between french fries and potato chips and is topped with smoked salmon, crème fraiche and caviar. don't expect any leftovers …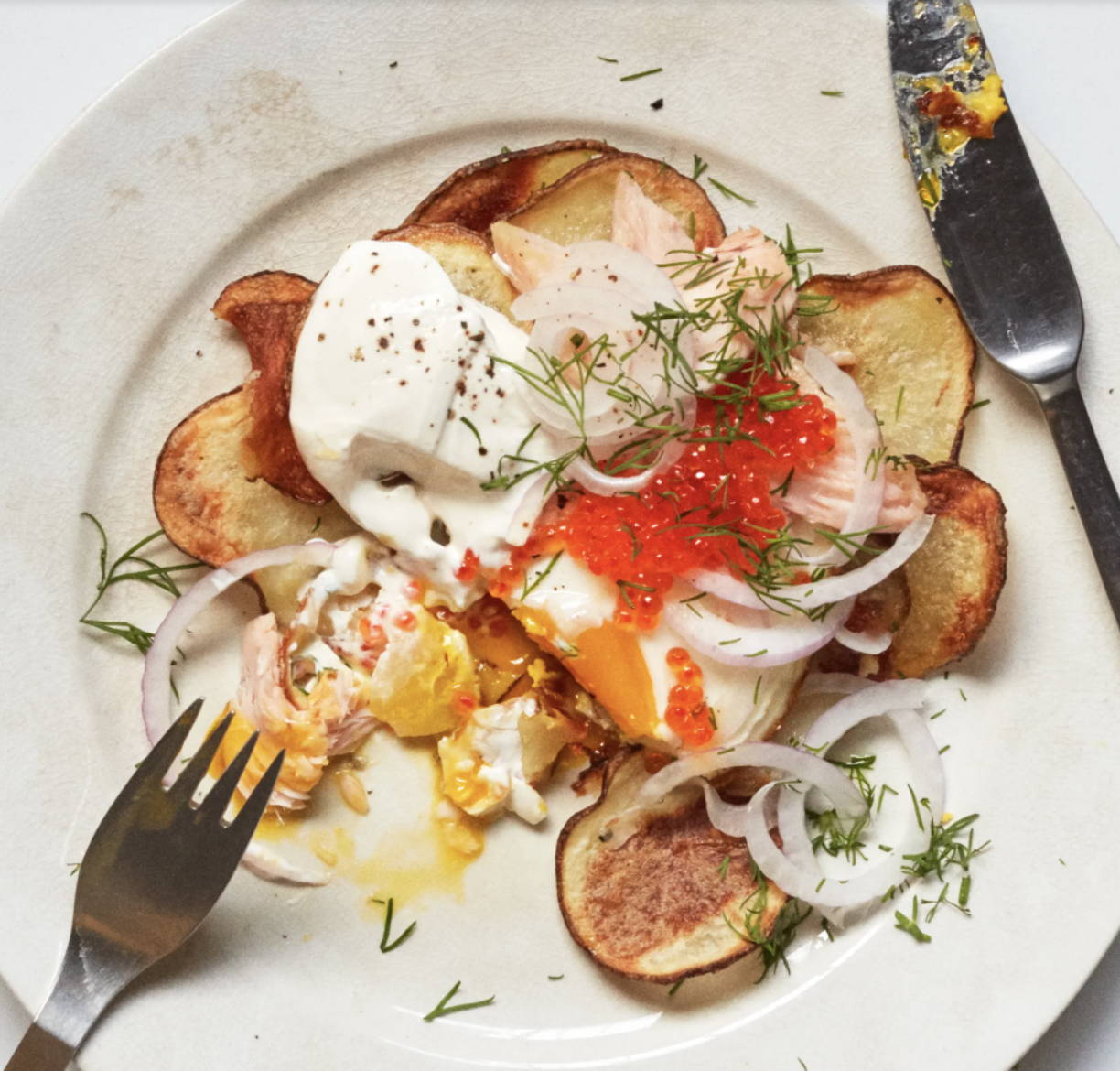 2. a third of the food produced globally is thrown away every year. join the battle against waste simply by blitzing leftover fruits and vegetables with your nuut to make smoothies. we're obsessed with the sleek and genius beast blender + hydration system. it liquefies like, well, a beast.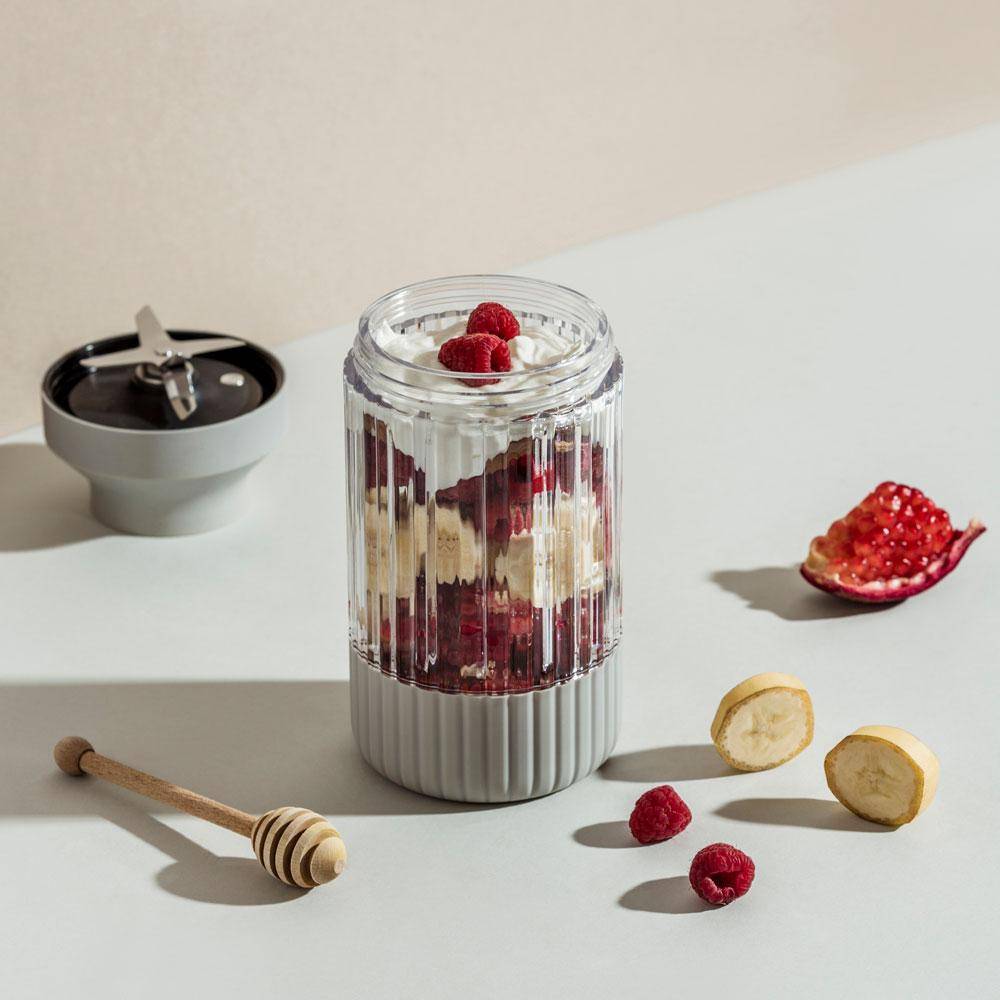 3. we're always up for vegan, even when it's not edible. case in point: this good enough to eat whipped cream moisturiser by drunk elephant. a blend of six cold-pressed african oils and ceramides delivers instant and sustained hydration to revive dull, parched skin. while the texture is thick and creamy, the formula never leaves skin greasy or oily, making it perfect for normal to dry skin.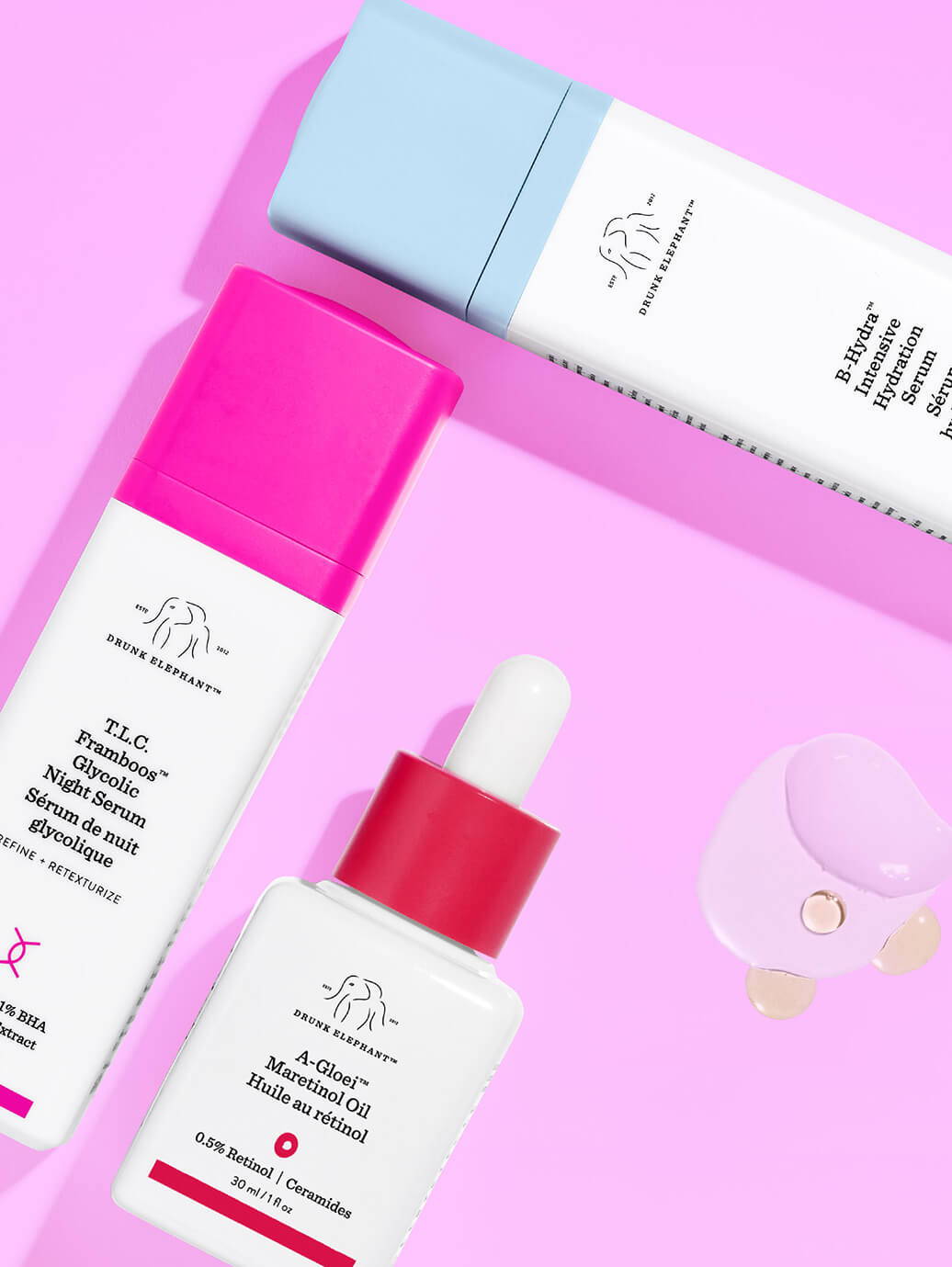 4. vegan, stone-washed, pastel goodness. we're in the market for fresh kicks and finding it hard to go past these gems by stella mccartney.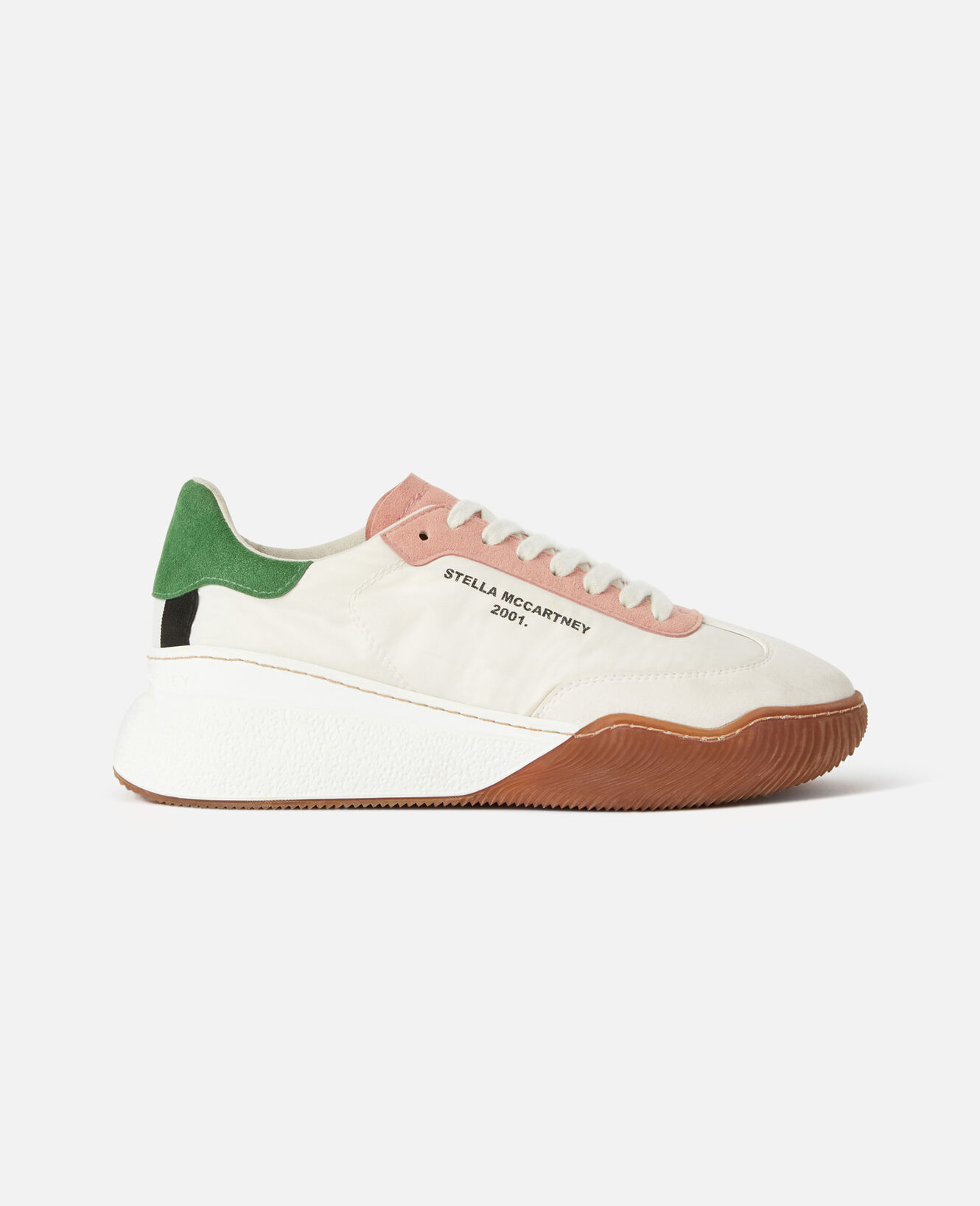 5. the new beautiful novel from the canadian author of motherhood and how should a person be? tells the story of mira's existence from beginning to end, with musings about life, love and death in this surreal contemplation of how we spend our brief time on earth.
pure colour by sheila heti