six dazzling thursday disruptors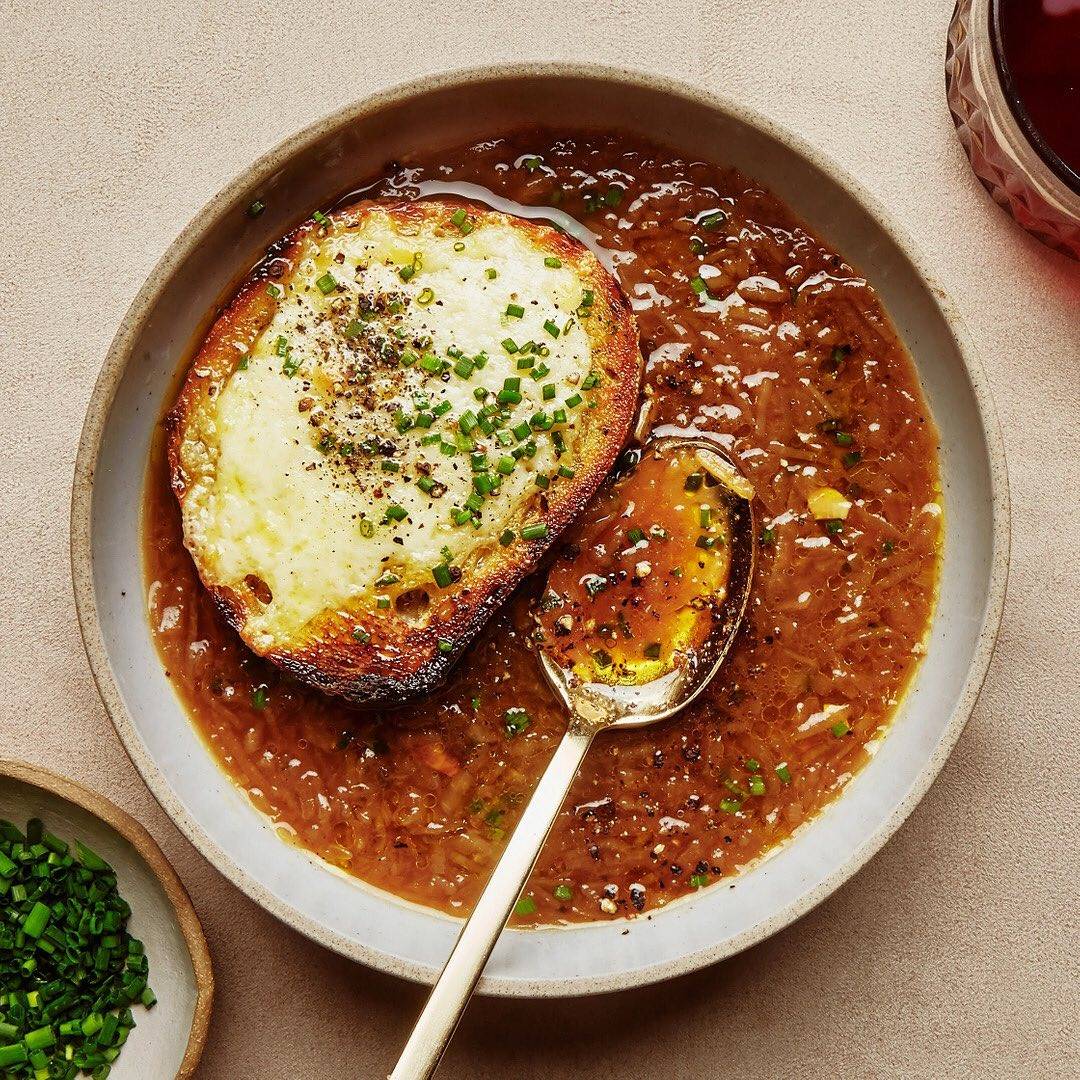 swoon over recipes like chocolate mousse with coffee and yoghurt, mood-boosting scent, and the coolest pro-planet sunnies this side of the 1970s.
onions, garlic, oil and wine are all it takes to make a rich vegan broth as delicious as classic french onion soup. cheesy toast? non-negotiable.
forget changing your scent to match your mood. now it's about boosting and elevating our mood with scent created using science.
is human design the key to unlocking your purpose? created by alan krakower, who published it under the name ra uru hu, human design combines astrology, the i ching, kabbalah, quantum physics, and vedic philosophy to offer a full manual of how your energy functions, your unique genius and purpose, and how to use this information to harness your full potential.
yes, there's a crazy, rich asians spin-off in the works, and it's all about astrid's new love interest. so who is he?
craving chocolate mousse without a side order of guilt? whip up our nuut version with coffee, sugar, creamy yoghurt, and dark chocolate.
a chance run-in at an airport between a down-on-his-luck writer and art-world hotshot sets the scene for mouth to mouth. sly, suspenseful, and engrossing it blurs the line between opportunity and exploitation, self-respect and self-delusion.
glamourous, oversized and earth-friendly, velvet canyon's 'silver screen' sunglasses recall bygone hollywood. crafted from low-impact acetate that's biodegradable and compostable, they're fitted with recyclable squared lenses for a chic '70s mood.