cancelling busy for a clearer mind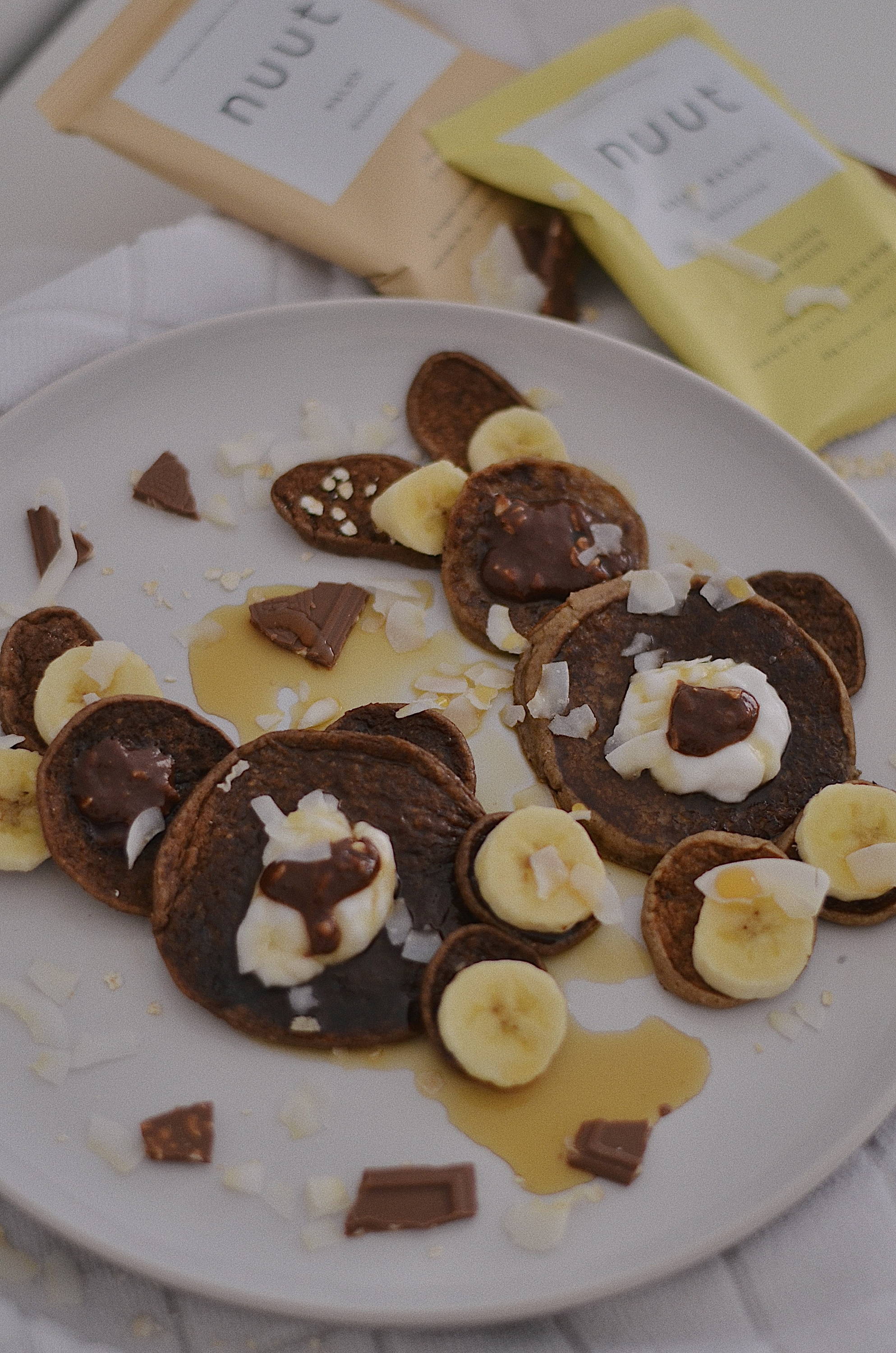 feeling burned out from the 24/7 grind?
'busy' is often worn like a badge of honour and a way to prove we are productive and successful. instead, it can display a lack of time management and harm our health, causing fatigue, stress, sleep problems, chest pain and heart palpitations.
professional runners rest their leg muscles, singers rest their voices, and musicians rest their hands, but what if the primary muscle you use to do your job is your brain? it needs relaxation as much as any other muscle, and the only way to do this is by spending large amounts of unstructured time doing nothing.
that's right, nothing. not scrolling instagram, reading the newspaper, listening to a podcast or texting with customers. it means sitting still, taking a zzz, riding a bike - that kind of nothing.
let's take the 'busy' badge, cancel it, and replace it with one that says 'i'm out!'
make our feel-good smoothie packed with brain-loving ingredients like berries, cacao and spinach. then step outside, lie on the grass and sip until you're good and ready.
chocolate spinach smoothie
ingredients:
1 sachet nuut chocolate
300ml almond milk
handful of baby spinach
blueberries
honey to taste
what to do:
1. combine all ingredients in a blender
2. blitz until smooth
3. add honey to taste, and serve.