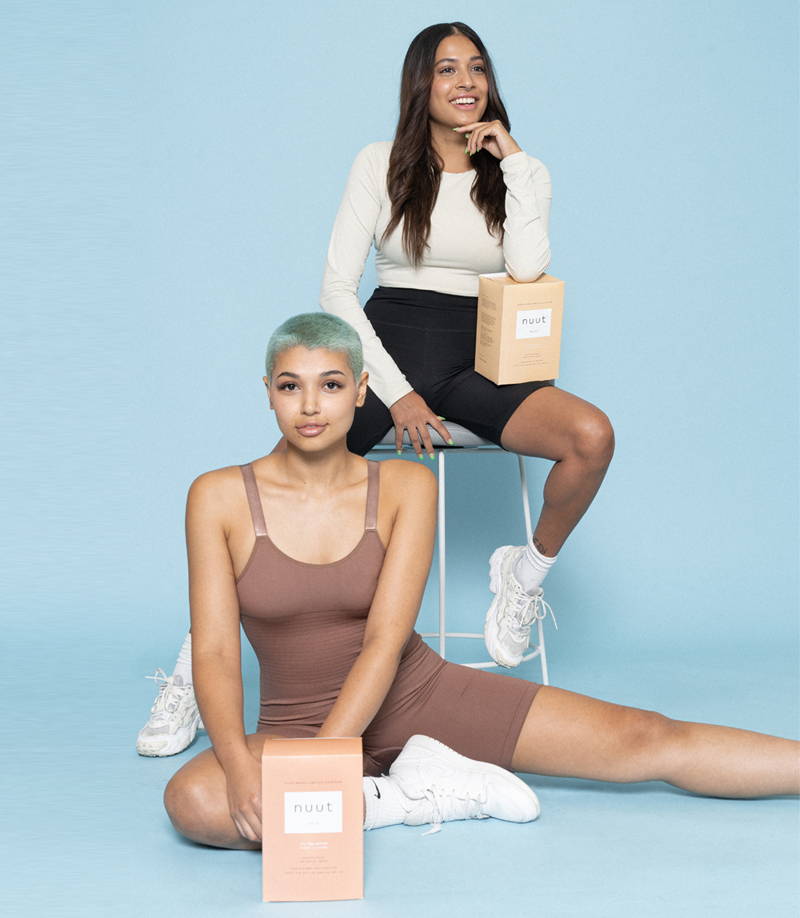 know a friend who wants to try nuut?
treat them with $20 off their first nuut order of $60 or more and we'll give you $20 for each successful referral.
an email with a unique code for $20 off their first order ($60+).
an email with a voucher for $20 off your next order ($60+) every time a friend shops using your code.
1. click on the rewards icon at the bottom-right of the screen.
2. sign in with your email.
3. refer your friends.
4. enjoy the savings!
so the more friends, the more $$.
to qualify for a referral, your friend must be a new nuut customer and have a valid email address. once they have made a purchase using the voucher, the referrer will receive a $20 nuut voucher via email to use on their next order.

minimum spend of $60 applies for both orders. maximum friends you can refer is unlimited. referrers must use their $20 voucher within 30days.