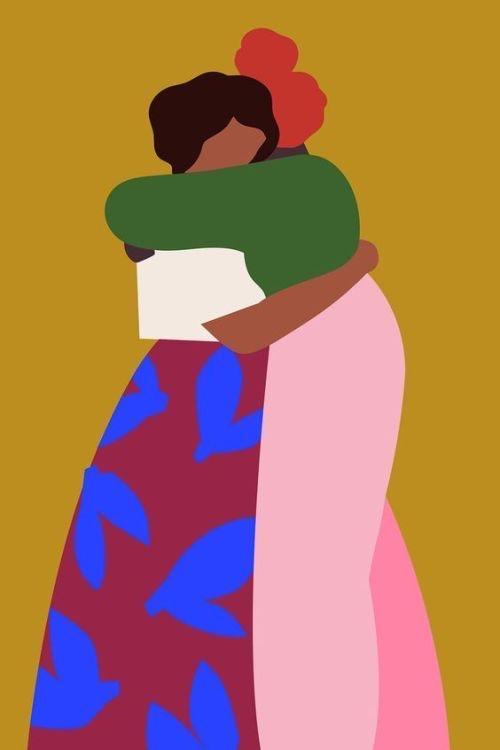 If 2020 has shown us one thing, it's that life doesn't think twice before throwing a challenge. Sometimes it whispers for change, and other times it screams.
At team nuut, we are looking for ways to make positive changes in our lives, not just for ourselves, but for those around us.
Here are some small but impactful daily modifications we are making that are easy to implement for immediate change. For the better.

Be curious
We are trying to be more interested in understanding people, rather than seeking to
be understood.
Be open
We are trying to be more open to changing our opinion when presented with new
information.
Seek opportunities
We are viewing disagreements as opportunities to grow, rather than affronts.
Not over-commit
It's easier to commit and follow through if our goals are simple and clearly defined.
Stop comparing ourselves to others
We are looking for new ways to define our success.
Limit Distractions
Shut out noise and read material that nourishes, rather than distracts, our minds.
Make new habits
Shaking up our daily norm makes it easy to form new habits.
Wake earlier
To exercise, meditate, read, plan our days, and eat breakfast with the family.
Eat more plants
Adding a nuut to our day ensures our bodies are receiving almost a third of our daily essential intake of vitamins and minerals via premium wholefoods.
Take time out
Being busy and productive requires rest. We are giving ourselves permission to do
both.
We would love to hear about the changes you are making. Join the conversation at @nuut on Instagram and nuut on Facebook