18 ways to improve your life and wellbeing (without really trying)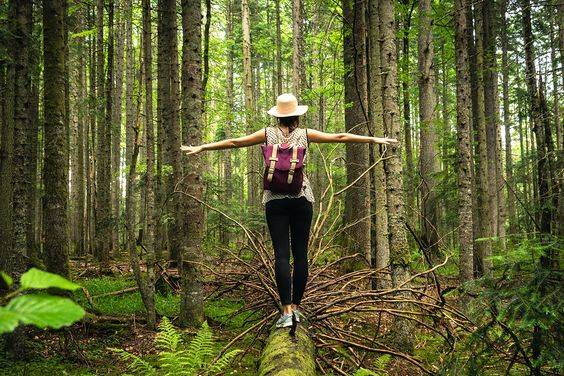 want to make every day happier and feel better in the process? whether it's taking an apple to work, adding greenery to your bedroom, or being polite to rude people, it is possible, with little to no effort required.
1. take an exercise class at night.
2. take a piece of fruit to work every day.
3. send a voice note instead of a text; they're more personal.
4. turn off the overhead lights and turn on lots of lamps. they set the mood for anything and everything.
5. replace one meal a day with a nuut to manage your weight, get more energy and have glowing skin.
6. set aside 10 minutes a day to do something you really enjoy, like listening to a podcast or reading a book.

7. don't be pedantic about how to stack the dishwasher or fold clothes. it's terribly boring.
8. soak in a bath with epsom salts or lavender every night to detoxify, relax your muscles and help you sleep better.
9. start sunday morning with classical music for a calm, relaxing day.
10. look closely and listen attentively.
11. go for a walk in nature without your phone.
12. if you really need to, eat meat once a week, maximum.
13. take a photo of your car space so you don't forget where you parked.
14. ask questions, and be genuinely interested in the answers.
15. always take the stairs.
16. buy an alarm clock and leave your phone in a different room.
17. buy a plant. not a green thumb? fill a vase with lush green foliage instead.
18. be polite to rude people. it will disarm them and set them a better standard.