nuut chocolate espresso martini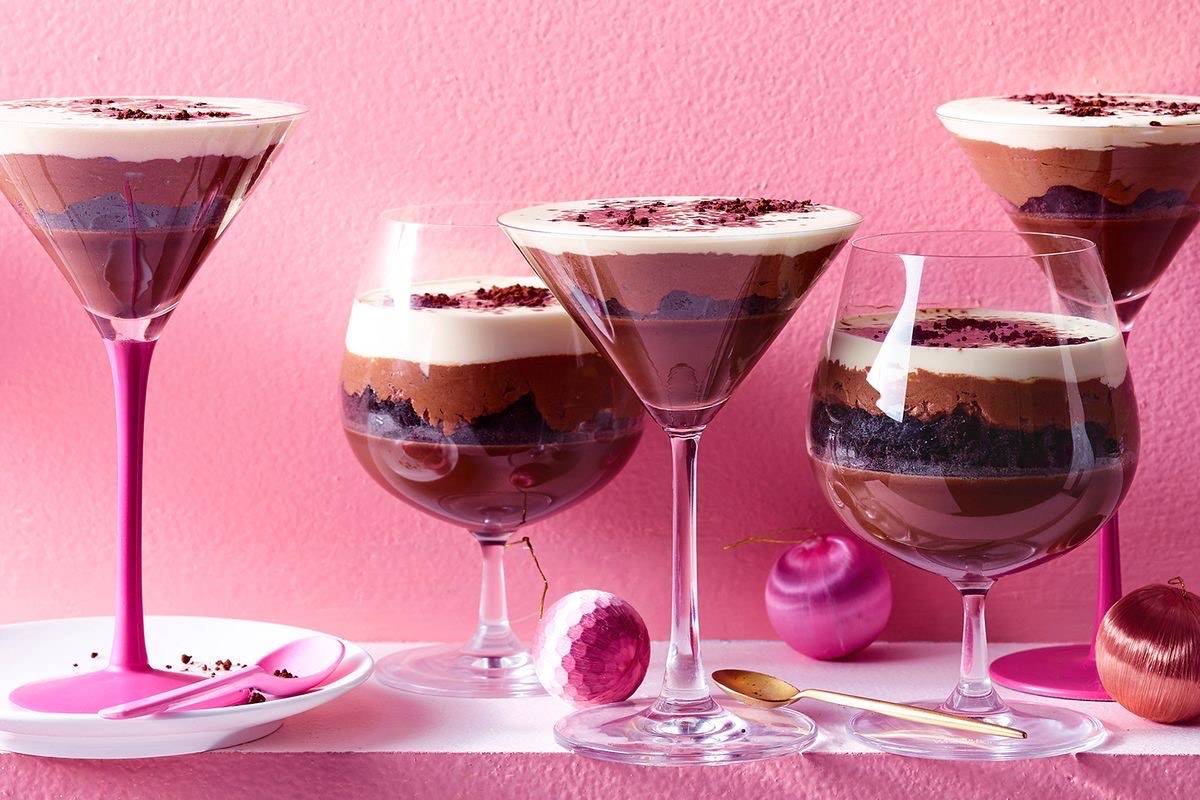 If you're feeling really luxe, add a splash of heavy cream just before serving.
Ingredients:
1/2 cup freshly brewed coffee - cooled
shaved semisweet chocolate for garnish
What to do:
1. place all ingredients in a blender and process until smooth.
2. garnish with shaved chocolate and coconut chips.