rich chocolate nice-cream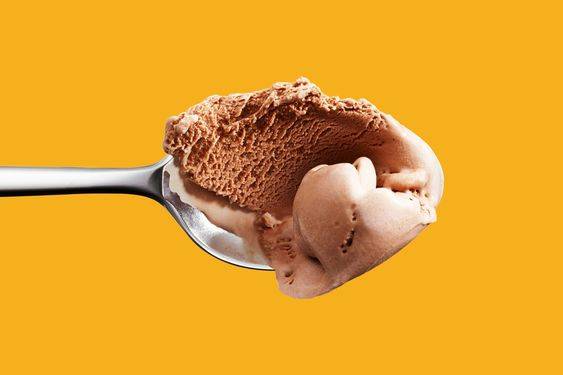 rich in flavour thanks to nuut, dark chocolate and maple syrup, this nice-cream will convert even the ambivalent into chocoholics. better yet—you don't even need an ice cream machine and it's healthy to boot.
Ingredients:
1 sachet nuut
1 ½ cups raw cashews
1 can full-fat coconut milk, chilled overnight
¼ cup + 2 tablespoons maple syrup
½ – 1 cup dark chocolate - chopped + more for serving
What to do:
1. drain and rinse soaked cashews and add to a high-speed blender with the coconut milk, maple syrup, and nuut.
2. blend on high until smooth and creamy.
3. stir in chopped chocolate, then pour contents into a freezer-safe pan or container and tap several times to release any air bubble.
4. lay the container flat and freeze for 6-8 hours, stirring every hour with a spoon to lightly churn.
5. once the ice cream is firm and scoop-able, scoop into bowls and top with more chopped chocolate. we love a drizzle of maple syrup too.
6. store ice cream in the freezer for up to one month. allow ice cream to soften for 30 minutes prior to serving.