clinically proven. best-in-class.
nuut is scientifically formulated in australia using bioavailable ingredients to give your body exactly what it needs for optimum health and wellbeing.
each plant-based ingredient is carefully sourced for purity, potency, sustainability, and efficacy from trusted producers in australia, asia, and europe. combined they support luminous skin, increased energy, vitality, and a strong, lean body.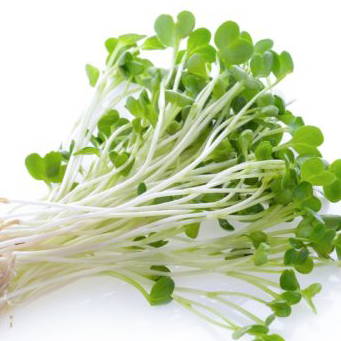 low-calorie and nutrient-dense, alfalfa is one of nature's richest sources of nutrients.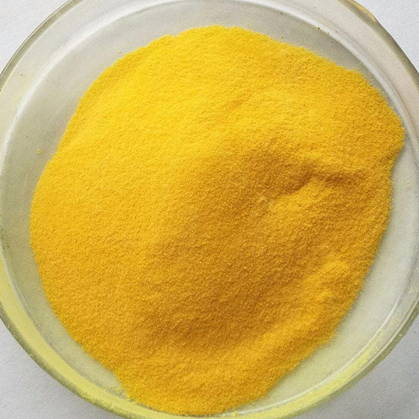 complex b vitamins assist cellular energy production, support normal blood production.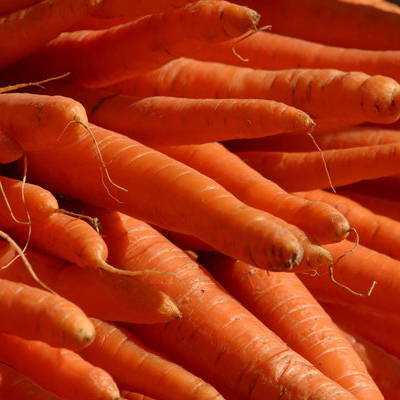 beta carotene is a pigment found in plants that gives yellow and orange fruits their colour.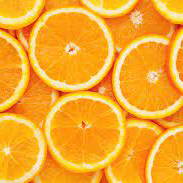 promotes collagen formation for glowing, supple skin with increased resilience.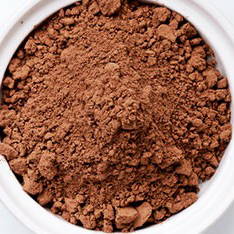 very low in sugar and high in iron, magnesium, and active antioxidants.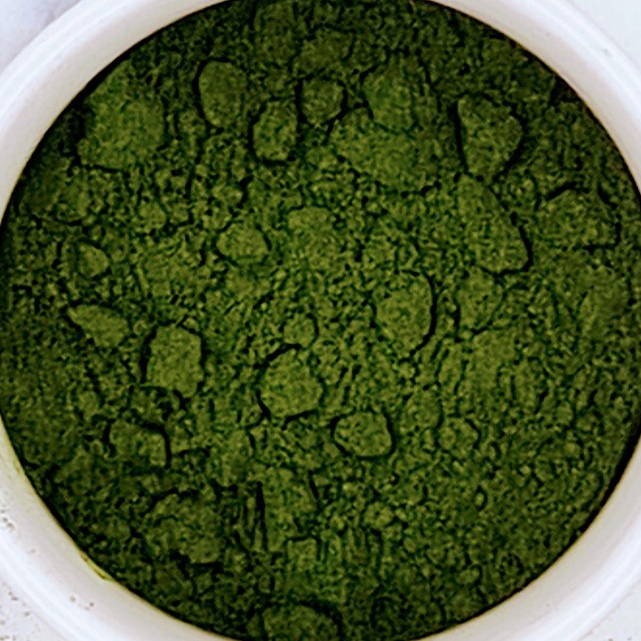 contains chlorophyll, vitamins b12 and c that supports metabolic function.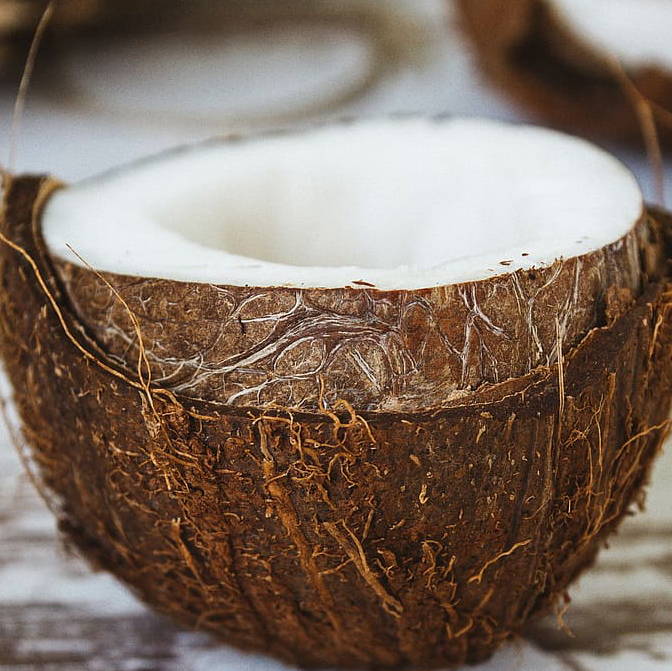 coconut oil is used as a nourishing agent and formula stabiliser.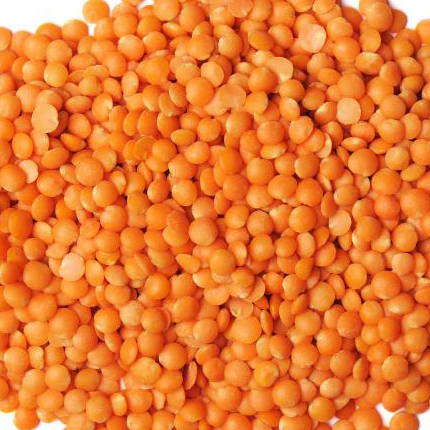 helps form dna, rna, and plays a key role in breaking down homocysteine.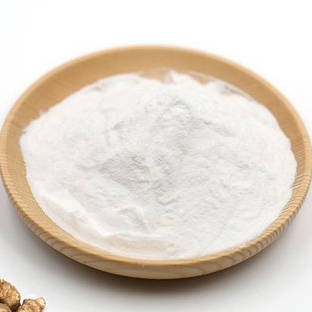 a type of dietary fibre that can benefit good digestive health.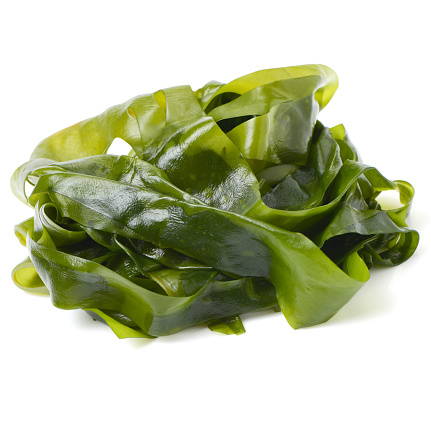 a rich source of iodine, vitamins k, a, b-12, calcium, iron, and magnesium.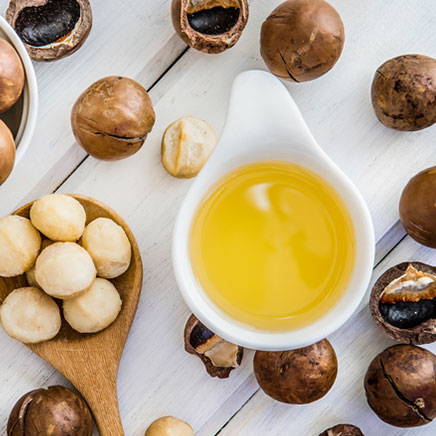 source of vitamin a, protein, thiamin, riboflavin, niacin, and folate.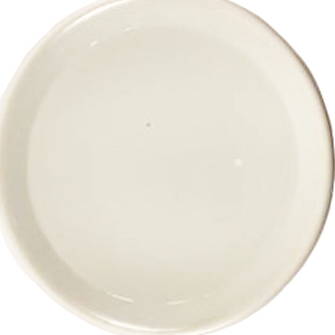 absorbed into the body as a quick energy source that's less likely to be stored as fat.
a complete amino acid profile that is vital for tissue building and repair.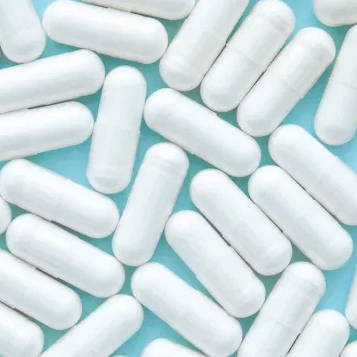 deliver good bacteria and fungi to rebalance the total gut microbiome.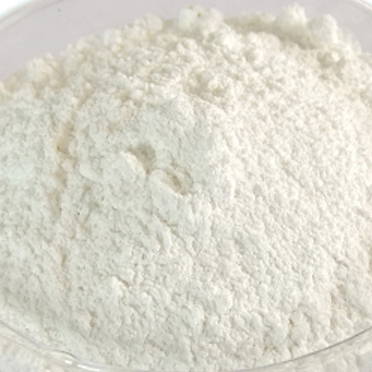 can help boost the immune system, as well as act as an antioxidant.
nuut is formulated using plant-based ingredients dosed in high potency form at active level for optimal bioavailability.
protein blend (certified organic pea, pumpkin seed), certified organic superfood blend (lucuma, cacao, barley grass, wheat grass, chlorella), natural flavours, oil blend (coconut, safflower, mct), emulsifier (sunflower lecithin), potassium bicarbonate, calcium citrate, guar gum, magnesium phosphate, himalayan rock salt, certified organic inulin, kakadu plum, probiotics blend (l. acidophilus, b. bifidum, b. longum, b. lactis), kelp, ascorbic acid (vitamin c), zinc gluconate, mixed tocopherols (vitamin e), niacin (vitamin b3), manganese chelate, calcium pantothenate (vitamin b5), beta carotene (vitamin a), copper gluconate, ferrous fumarate (iron), biotin, cholecalciferol (vitamin d), pyridoxine hcl (vitamin b6), riboflavin (vitamin b2), phylloquinone (vitamin k), thiamine hcl (vitamin b1), cyanocobalamin (vitamin b12), selenium chelate, folic acid (vitamin b9)
protein blend (certified organic pea, pumpkin seed), natural flavours, certified organic superfood blend (cacao, barley grass, wheat grass, chlorella), oil blend (coconut, safflower, mct), emulsifier (sunflower lecithin), guar gum, calcium citrate, potassium bicarbonate, himalayan rock salt, certified organic inulin, kakadu plum, kelp, probiotics blend (l. acidophilus, b. bifidum, b. longum, b. lactis), magnesium phosphate, ascorbic acid (vitamin c), zinc gluconate, mixed tocopherols (vitamin e), niacin (vitamin b3), calcium pantothenate (vitamin b5), manganese chelate, beta carotene (vitamin a), ferrous fumarate (iron), biotin, cholecalciferol (vitamin d), pyridoxine hcl (vitamin b6), copper gluconate, riboflavin (vitamin b2), phylloquinone (vitamin k), thiamine hcl (vitamin b1), cyanocobalamin (vitamin b12), selenium chelate, folic acid (vitamin b9)
oil blend (coconut, macadamia nut, mct), certified organic pea protein, natural flavours, emulsifier (sunflower lecithin), certified organic superfood blend (cacao, barley grass, wheat grass, chlorella), guar gum, calcium citrate, magnesium phosphate, himalayan rock salt, certified organic inulin, probiotics blend (l. acidophilus, b. bifidum, b. longum, b. lactis), kakadu plum, kelp, zinc gluconate, ascorbic acid (vitamin c), ferrous fumarate (iron), mixed tocopherols (vitamin e), niacin (vitamin b3), beta carotene (vitamin a), pyridoxine hcl (vitamin b6), riboflavin (vitamin b2), cholecalciferol (vitamin d), thiamine hcl (vitamin b1), cyanocobalamin (vitamin b12), folic acid (vitamin b9)
certified organic pea protein, certified organic superfood blend (lucuma, maca, kale, alfalfa, acai, chlorella), oil blend (coconut, safflower, mct), natural flavours, emulsifier (sunflower lecithin), potassium bicarbonate, calcium citrate, thickener (guar gum), magnesium phosphate, himalayan rock salt, certified organic inulin, probiotics blend (l. acidophilus, b. bifidum, b. longum, b. lactis), cinnamon, kelp, nutmeg, ascorbic acid (vitamin c), zinc gluconate, cardamom, mixed tocopherols (vitamin e), niacin (vitamin b3), manganese chelate, copper gluconate, calcium pantothenate (vitamin b5), beta carotene (vitamin a), ferrous fumarate (iron), selenium monomethionine, biotin, cholecalciferol (vitamin d), pyridoxine (vitamin b6), riboflavin (vitamin b2), phylloquinone (vitamin k), thiamine (vitamin b1), cyanocobalamin (vitamin b12), folic acid (vitamin b9)