daily self-care shouldn't be a chore. skip the cravings and guilt trips and let's get you into tip-top shape.
14 day reboot or 28 day reset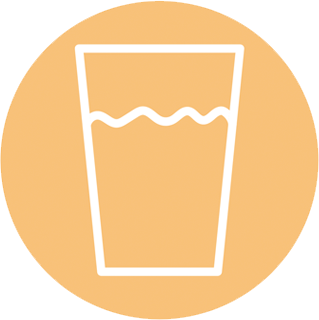 daily balance / keto / paleo

what our re-nuuters are saying
what our re-nuuters are saying

"i have lost 9 kilos and have more energy and confidence. i would recommend this to anyone struggling to stick to a diet."
amy b

"very easy-to-mix, tastes indulgent and is nourishing and smooth. just like chocolate ice-cream"
margaret f


"i love the taste and don't feel hungry. i've lost 3 kilos in such a short time and feel full of energy."
ann m

"the perfect nutritional support for my fasting days. tasty, filling, nutrient dense meal replacements!"
simon a
pick your perfect plan and we'll send you everything you need to achieve your goals.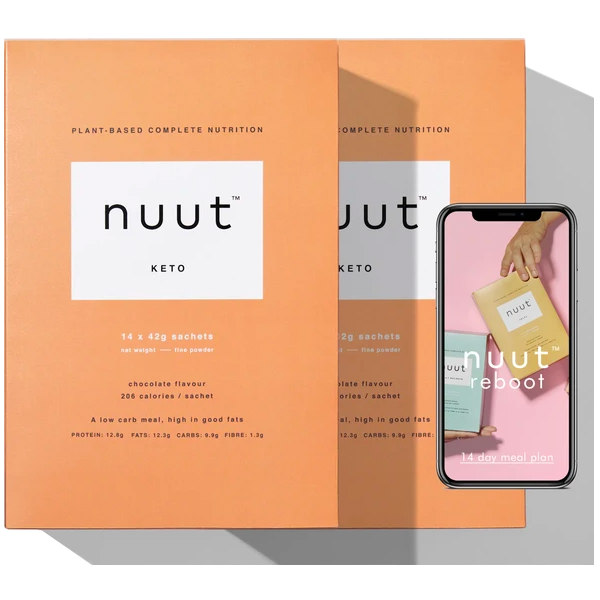 28 plant-based nuut chocolate shakes - available in 3 delicious blends
14 day nutritionist-approved downloadable meal plan
21 delicious and easy nutrient-dense recipes, including delicious vegan options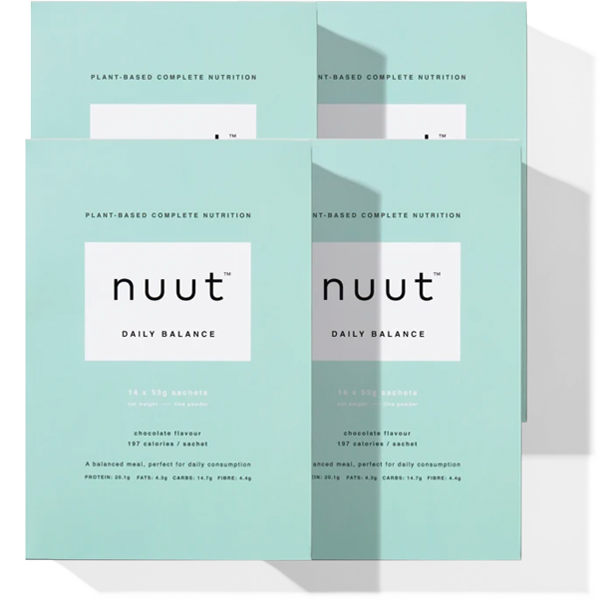 56 plant-based nuut shakes in 3 delicious chocolate blends
nuut x Thermos bottle
28 day nutritionist-approved downloadable meal plan
28 delicious and easy nutrient-dense recipes
56 plant-based nuut shakes in 3 delicious chocolate blends
28 day nutritionist-approved downloadable meal plan
28 delicious and easy nutrient-dense recipes