health and wellness have become overcomplicated, so nuut-ed is here to simplify it, from unpacking weight loss myths and the latest hollywood diet fad to how your gut health can impact your sleep.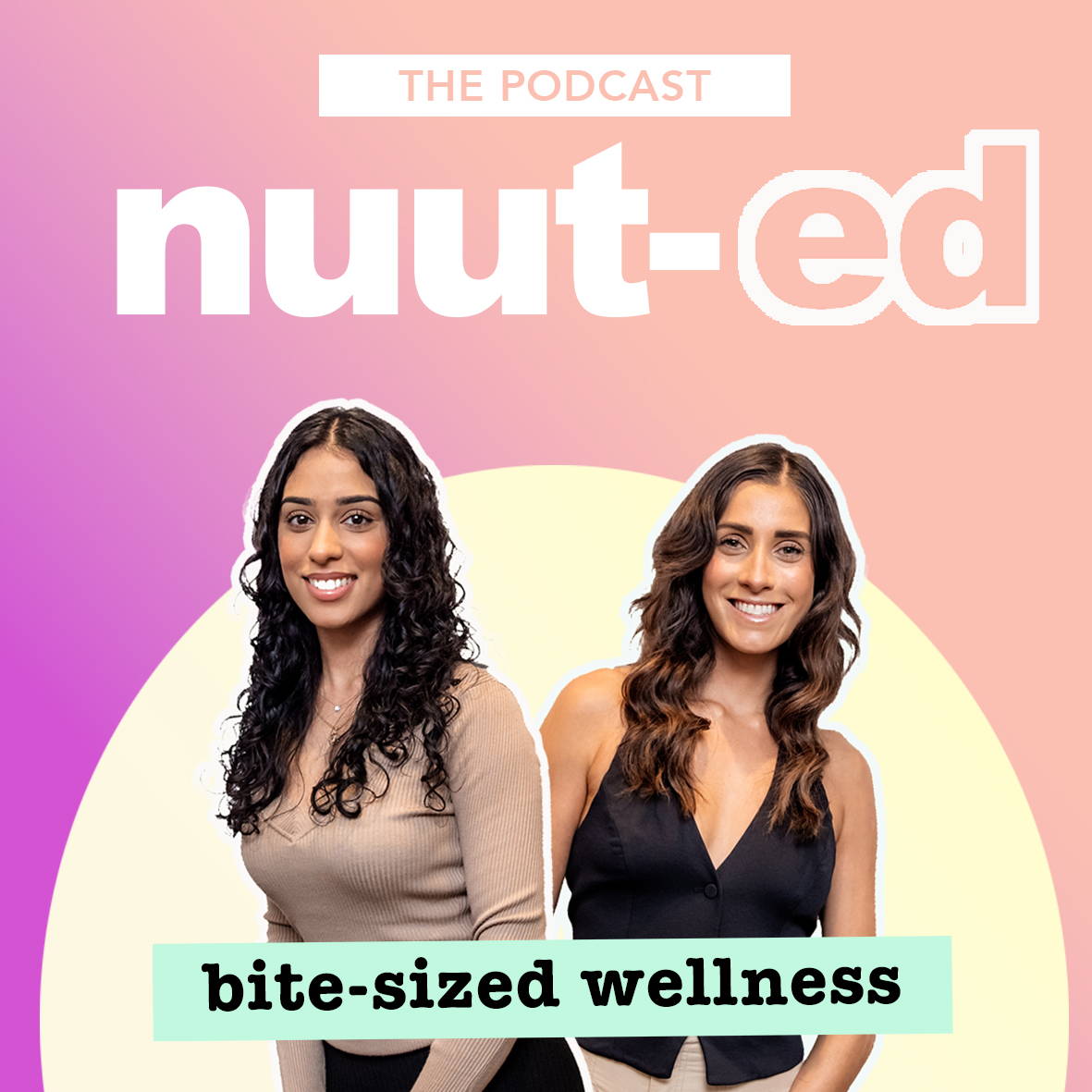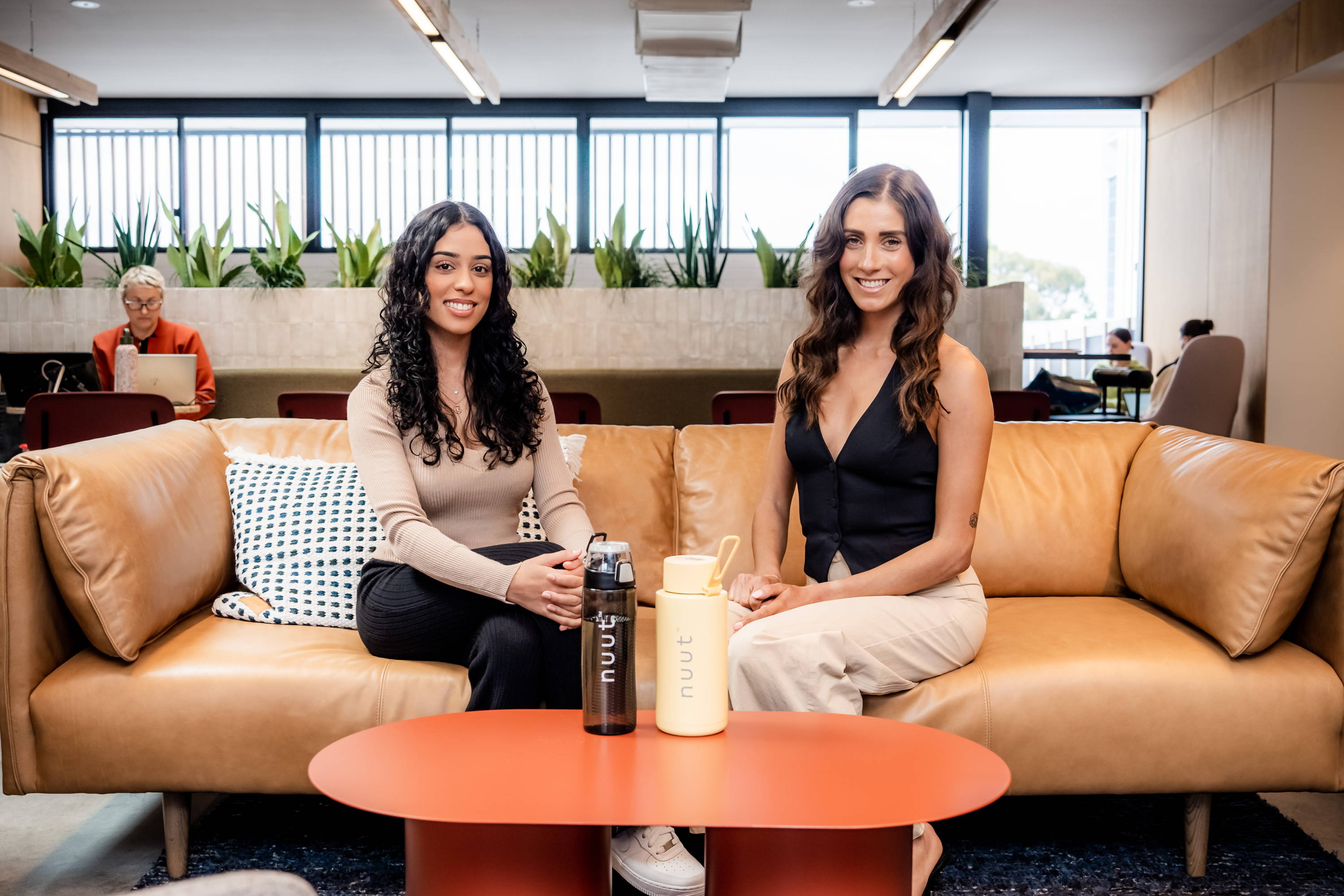 hosted by nuut's dani kavanagh and nutritionist eesha anand, each episode is bite-sized (because you're busy) and packed with effective, actionable self-care tips.
informative, entertaining and accessible, nuut-ed is your new weekly wellness go-to.