supercharged, plant-based protein
completely nutritious, straight-up delicious, clean nourishment from australia
health and wellness have become overcomplicated, so nuut-ed is here to simplify it, from unpacking weight loss myths and the latest hollywood diet fad to how your gut health can impact your sleep.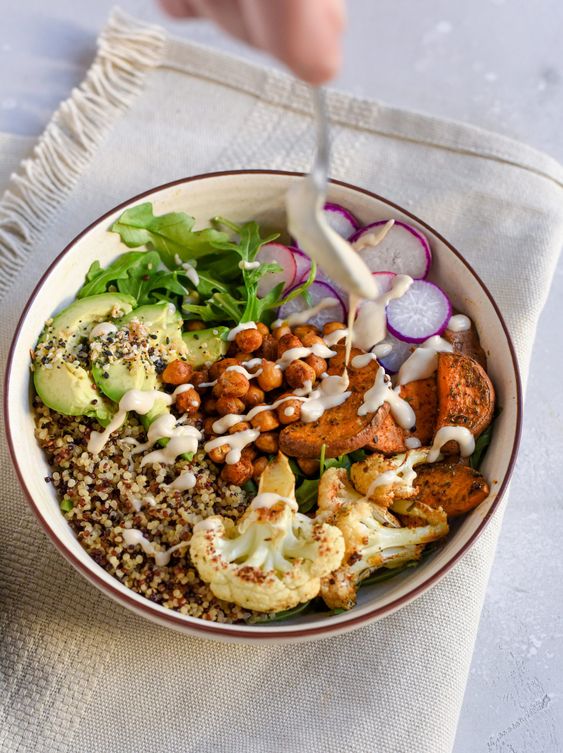 Keep your hormones in rhythm with smart lifestyle changes and a daily dose of plant-based protein powder.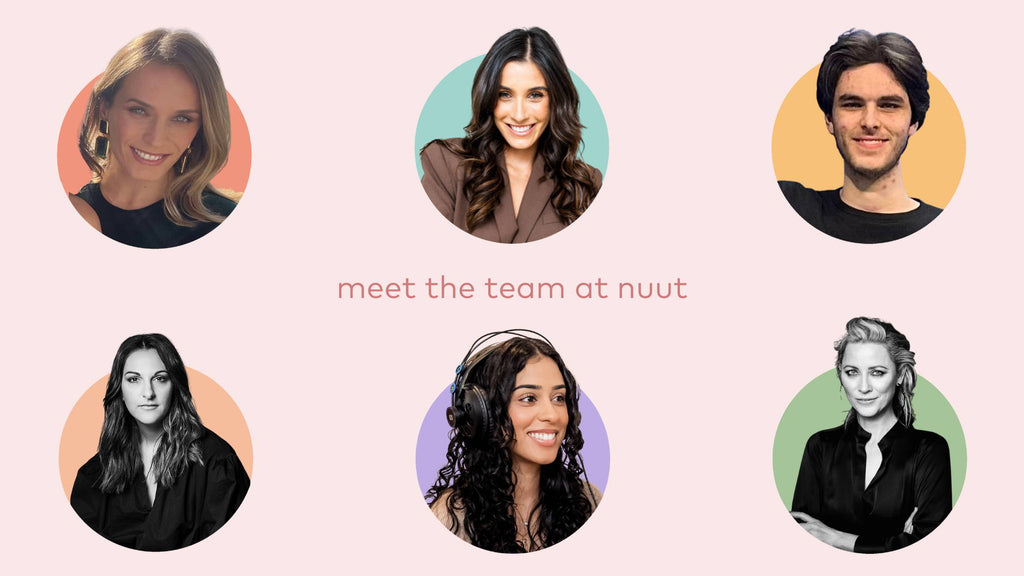 Team goals, wellness regimes and go-to recipes for using nuut plant-based protein powder.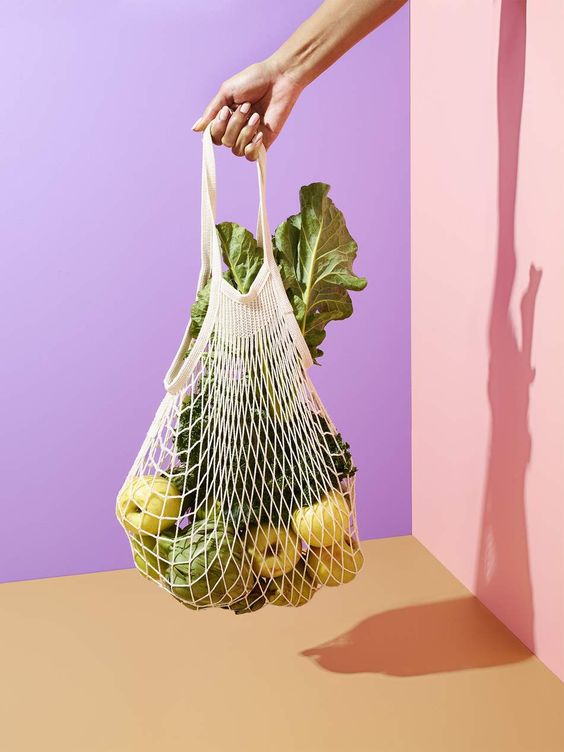 Do your maths for a wholesome diet, along with vegan protein powder, for a healthy, thriving body.
completely nutritious, straight-up delicious, clean nourishment from australia
7000+ reviews with an average 4.8 star rating
take the quiz to reveal your perfect nuut & unlock a 10% discount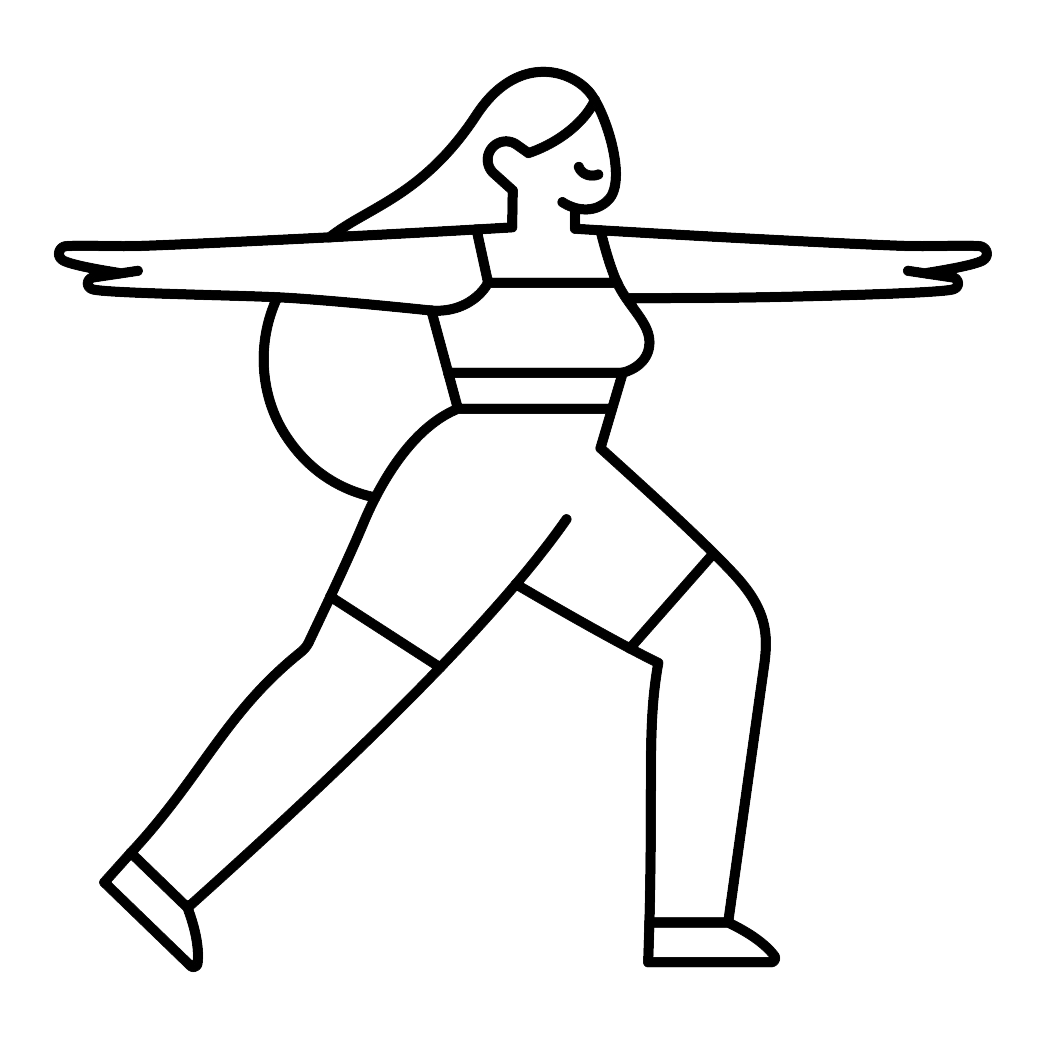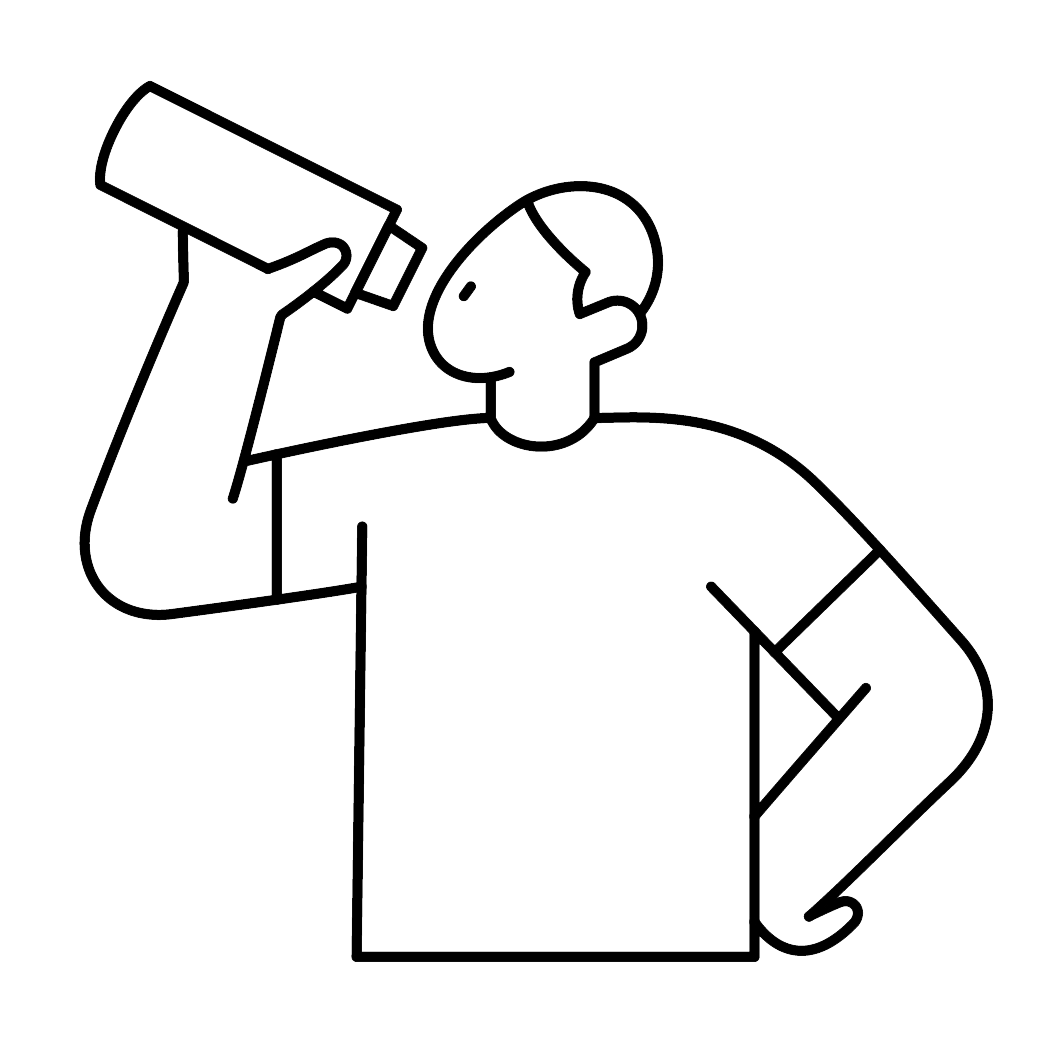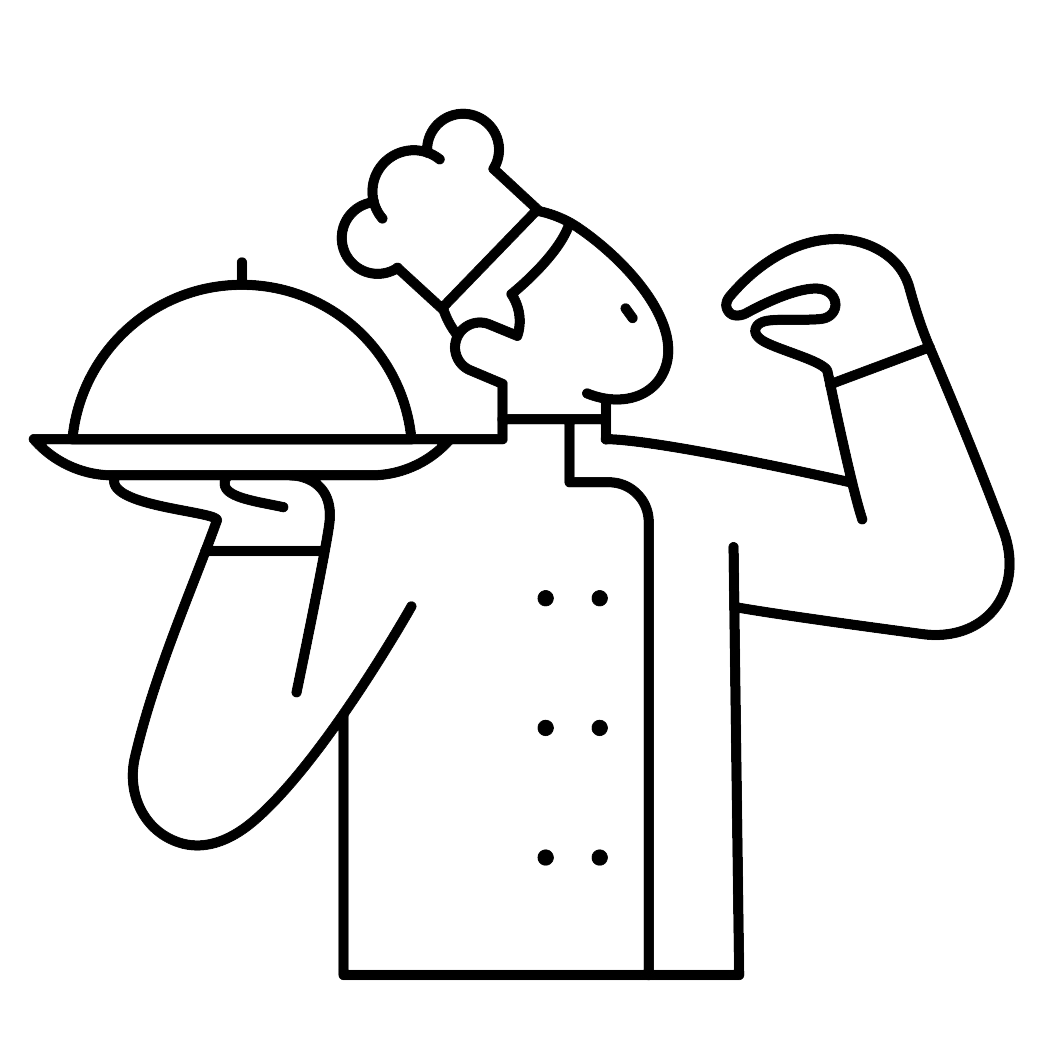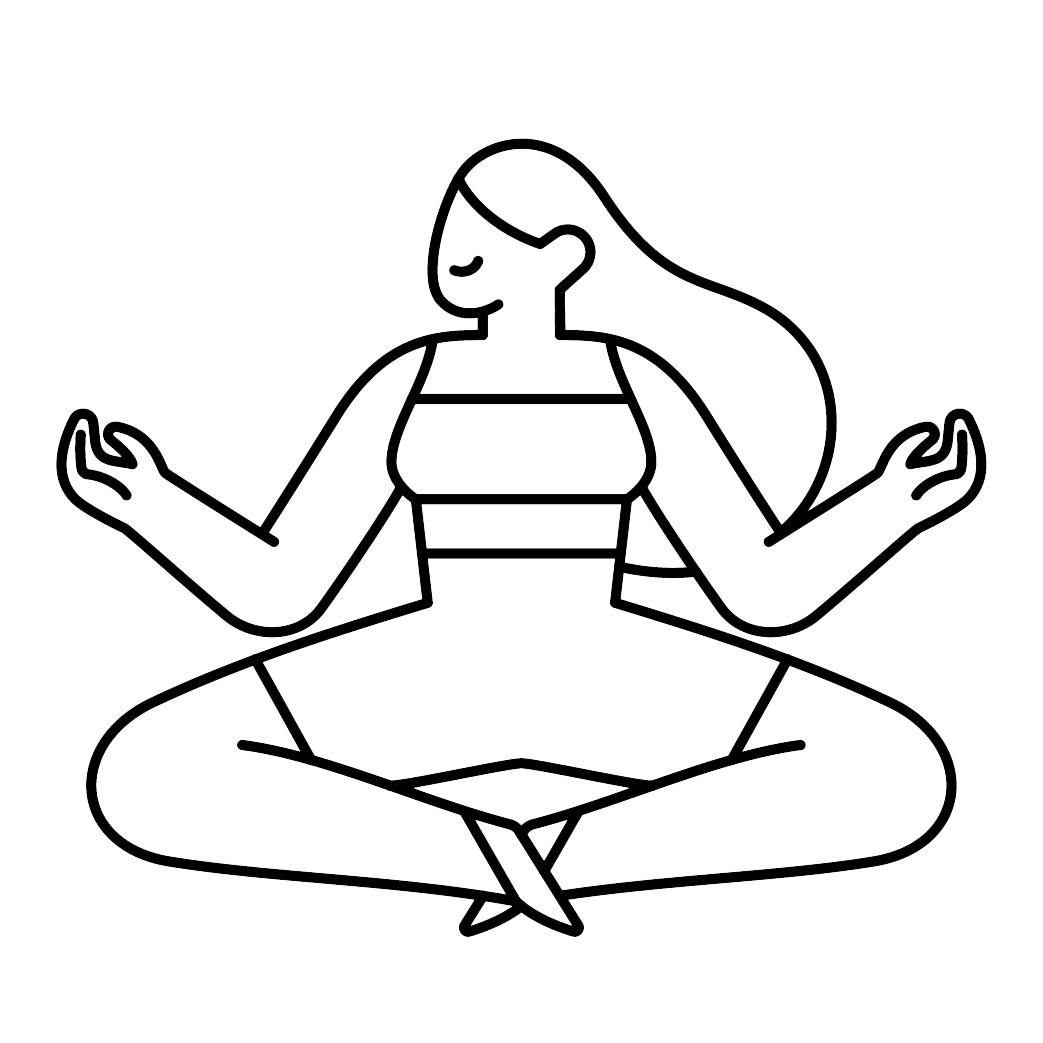 everyone's talking about us
nuut is by far the best choc protein drink i've tried. great to take traveling for a nutritious meal replacement especially on long flights to avoid bad plane food.
great tasting and healthy. perfect meal replacement option for vegan and paleo diets.
my sleep is better, i have more energy, my cravings are minimal, and i can see the difference nuut is making to my life.
i recently purchased the 6 pack to try the 3 different types of nuut and i enjoyed them all.
nuut is very easy on the stomach (I suffer from IBS and feel bloated after consuming pea proteins). It contains probiotics and no traditional sweeteners. I will definitely be buying again!
nuut has become part of my daily routine. I wouldn't be without it!
absolutely loving my morning nuut ritual. paleo nuut with frozen berries, mct oil, greens powder and water keeps me satiated until lunch. i've tried so many protein powders over the years and this is by far the best!
this is without doubt the best tasting protein supplement i've found - and i've tried a lot! it is easy to mix, and there are no nasty after tastes or bloating. i feel fuller and my body responds well to the extra protein boost. thanks nuut!
i started using paleo nuut when it launched and it's become my daily habit for breakfast then as lunch or dinner. after 5 months, i can comfortably say it helps keep my weight on track whilst still allowing me to enjoy a delicious dish. I highly recommend!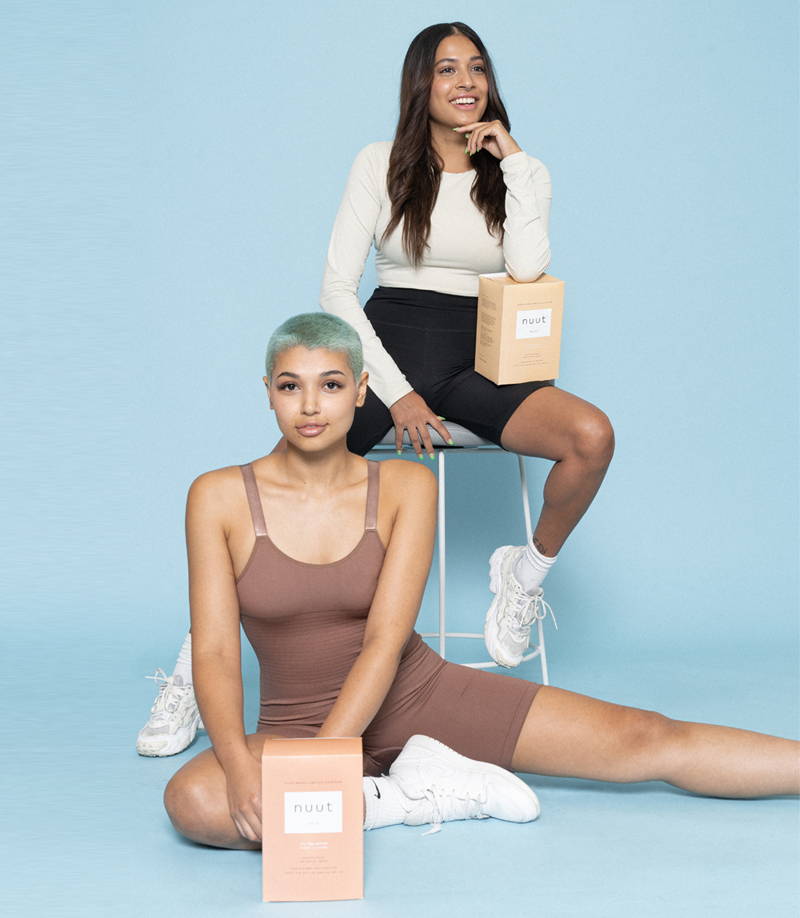 treat your friends with $20 off their first nuut order of $60 or more and we'll give you $20 for each successful referral*.
sign up to get 10% off your next order